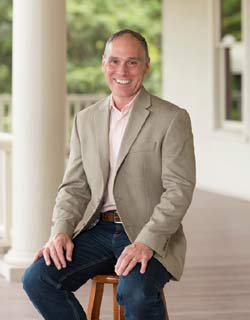 Matt Armstrong
Executive Director
Matt has a B.A. in elementary education and an M.A. in Christian formation and ministry from Wheaton College. Matt served as a public school teacher before leaving the classroom to work with Crossroads in 1998. In addition to serving full time with Crossroads, Matt is a volunteer youth leader at his church. He is married to Adriana, and they have two amazing daughters. Matt's role at Crossroads is to provide leadership, accountability and vision: to reach as many kids as possible as effectively as possible.
Phone: 630-501-4374
E-Mail: matt@crossroadskidsclub.com
---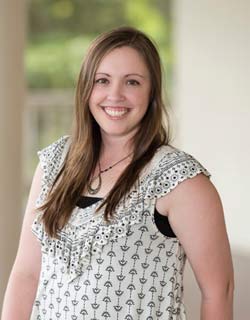 Katie Ki
Assistant Executive Director
Prior to joining our team in 2016, Katie taught in a public school in the Atlanta area. Her previous experience was as an English teacher and youth worker in Cambodia (where she met her husband). Katie earned two degrees from Wheaton College (a B.A. in Spanish and a Master of Arts in Teaching). Katie and Sokion along with their daughter, Evelyn, relocated to join the Crossroads team and now call the Rockford area home. Katie's responsibilities include writing curriculum, developing training, coaching clubs and assisting in the overall leadership of the ministry.
Phone: 630-504-2630
E-Mail: katie@crossroadskidsclub.com

---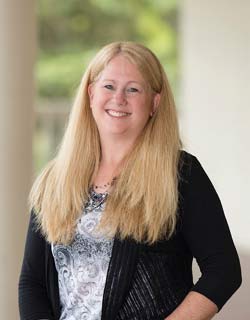 Linda Emberson
Club Developer
Linda earned an A.S. degree from Kishwaukee Community College. Her experience includes ten years in accounts receivable at a paper forms company, working as a chiropractic assistant, leading in Bible Study Fellowship, 20 years in children's ministry and serving as a stay-at-home mom to three (now adult) children: Matthew, Tyler and Allison. Linda is married to her high school sweetheart, Dave, and they live in Rockford, Illinois. Linda has served as a Kids Club team leader for four years, and now her role is to facilitate relationships and monitor club health for all the Kids Club locations.
Phone: 815-979-2667
E-Mail: linda@crossroadskidsclub.com
---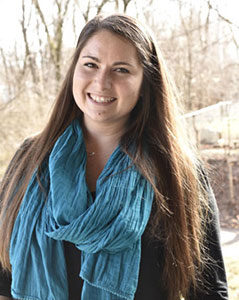 Kim Kline
Director of Training and New Church Connections
When Kim was in middle school, she participated in a Crossroads program at her neighborhood school. There she had significant growth in her faith. Later she earned a degree in youth ministry from North Park University and spent five years in Texas as a Student Ministry Director. After getting married in Texas, Kim and her husband, Alex, moved back to the Chicagoland area, and Kim joined the Crossroads team in 2019. Kim connects with churches interested in starting new clubs as well as providing the leaders with training and guidance as they start and lead a club.
Phone: 630-912-4170
E-Mail: kim@crossroadskidsclub.com
---
Lulu Serrano
Administrative Assistant
Lulu has a passion for the mission of Crossroads because she devoted her life to following Jesus at the age of 12 as a result of participating in a program called Kingdom Kids Club, which was a ministry similar to Crossroads. She is currently a college student and plans to earn a B.S. in computer science. Lulu is passionate about animals (two dogs and a bird) and her family (three younger siblings and a fourth on the way). She also enjoys cooking and biking. Lulu helps Crossroads to connect with prospective church partners, by serving Spanish-speaking churches and children and by providing general administrative support.
Phone: 855-543-7252
E-Mail: lulu@crossroadskidsclub.com