Welcome to the Curriculum & Resource Page!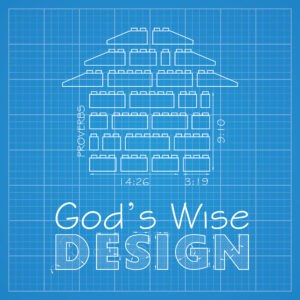 "God's Wise Design" (2019-2020 Curriculum)
This year, our curriculum series in Crossroads is "God's Wise Design." Inspired by Jesus' story of "The Wise and Foolish Builders," this series teaches students to view God's word as the foundation for wisdom and how to practically apply God's wisdom to their lives. The lessons are built around the book of Proverbs and parables of Jesus. 
Other Resources
COMING IN JULY: "Healthy Hearts" (2020-2021 Curriculum)