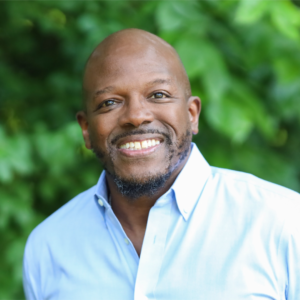 Samuel Porchá
Ministry Growth Coordinator
My passion for the next generation comes from my personal experience of losing my dad at twelve years old. I never forgot how challenging those times were. I lived in close proximity to brokenness, despair, confusion and depression. But God blessed me with a mother that introduced me to the hope that lies in the Gospel of Jesus Christ.
As an adult I realized how critically important one caring adult and the Gospel was to changing the trajectory of a life. Now, it's my turn to be that one caring adult and share the Gospel. Children aren't in our way..they are on our path!
I am married to my high school sweetheart Kimberly and we have four amazing children. I hold a degree in Biblical Theology and have served in Ministry over the last 15 years. I love reading, ice cream, ESPN and family movie night!
"Children are a gift from the lord, they are a reward from him" Psalm 127:3