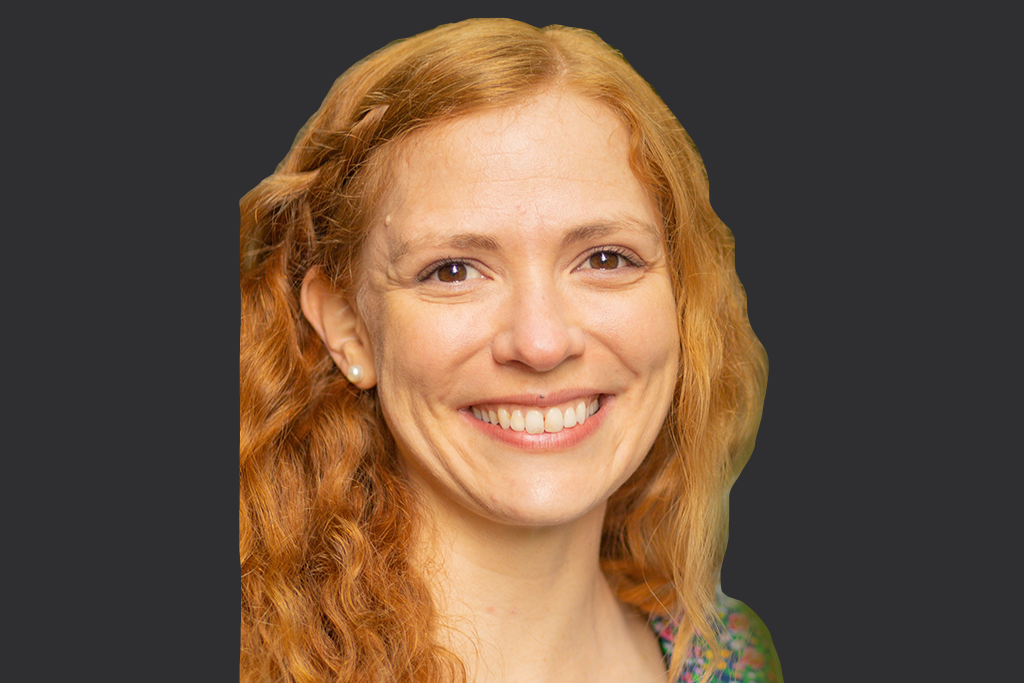 Angie Pagel
St. Louis Regional Coordinator
My love for God influences every single aspect of my life. Because He first loved me, I can radiate His glory in humble service with gratitude. My favorite way to serve Him is by sharing the love of the gospel of Jesus Christ with children.
Jesus said, "All authority in Heaven and on earth has been given to me, therefore as you are going, make disciples of all nations, baptizing them in the name of the father and of the son and of the Holy Spirit, teaching them to obey all I have commanded and surely I am with you always, to the very end of the age." – Matthew 28:18-20
I am currently and graciously walking this out in St. Louis, Missouri with my devoted husband Chip, our 3 fearfully and wonderfully made biological children, and dozens of spiritual children. I rejoice as God mends my brokenness and allows me to share this journey with Crossroads Kids Club – where we connect children and their families with Jesus Christ – the author and perfecter of our faith.