Here is a list of our upcoming events.
Monthly Prayer Meetings (Online)
June Prayer
Evening Option – Monday, June 17th, 7:00 p.m. – 7:30 p.m. CST
Day Option – Tuesday, June 18th, 11:30 a.m. – Noon CST
Via Video Conference (Join with this link.)
Team Leader Preview Meeting (Online)
This is a 30 minute webinar offered on a monthly basis for prospective team leaders to get an overview of the Kids Club ministry, the team leader role and responsibilities, and to have a Q & A with a CKC staff member. This is an optional step prior to the team leader training in St. Charles. See dates and times below.
Tuesday, June 11th, 5:00 p.m. CST | 6:00 p.m. EST
Use this link to join the meeting: https://zoom.us/j/543993985
Team Leader Meeting
August 8th, 2019 | 10:00 a.m. – 4:00 p.m. CST
Riverwoods Campus | 35W624 Riverwoods Lane | St. Charles, Illinois
Team Leaders** register for the meeting here.
**This is the annual team leader meetings required for all team leaders. If a team leader cannot attend, another person from their team must attend in order for the church to receive their grant from Crossroads.
Team Leader Training Retreat (August)
August 7th – 9th 2019
Riverwoods Campus | 35W624 Riverwoods Lane | St. Charles, Illinois
This training retreat is for team leader of new clubs starting in October. Register here.
Online Leader Workshops – Coming soon!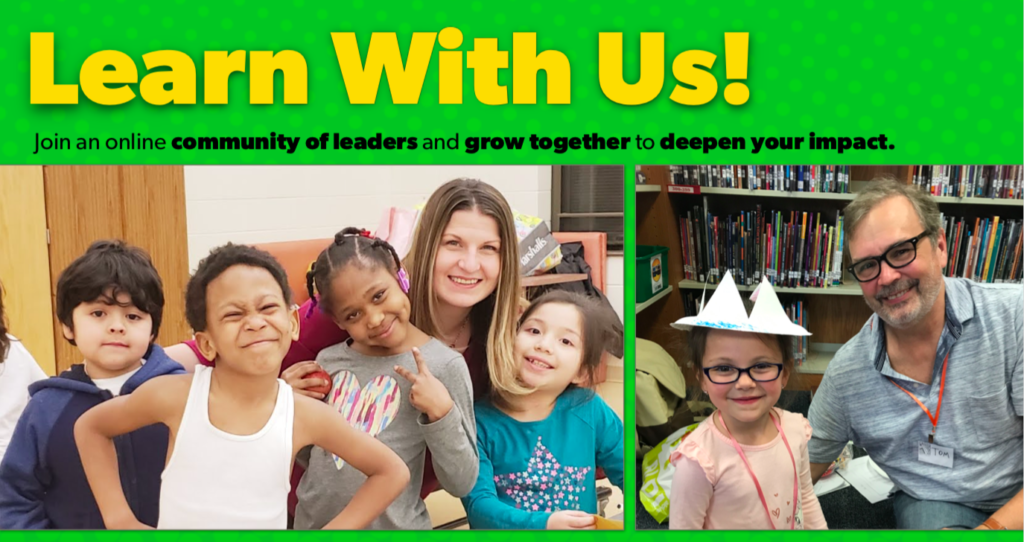 Join an online community of leaders to learn how to deepen your impact on kids! This fall we will launch monthly online workshops designed to encourage and equip anyone serving in a Crossroads club.
Get a sneak peek now!
Click here to see a PDF preview of all of our online training opportunities for the 2019-2020 school year.
Registration for all online workshops will open here on our events page starting August 1st.