Here is a list of our upcoming events.
Monthly Prayer Meetings (Online)
October Prayer
Day Option – Tuesday, October 15th, 11:30 a.m. – Noon (CST)
Evening Option – Monday, October 21st, 7:00 p.m. – 7:30 p.m. (CST)
Join us  in prayer for the ministry! We share current updates  each month and spend time together praying for current needs and praising the Lord for the way he is working in the lives of children and families in our clubs. These meetings are open to everyone. You can join on any device from any location using the link below.
Via Video Conference (Join with this link.)
Online Leader Workshops (2019-2020)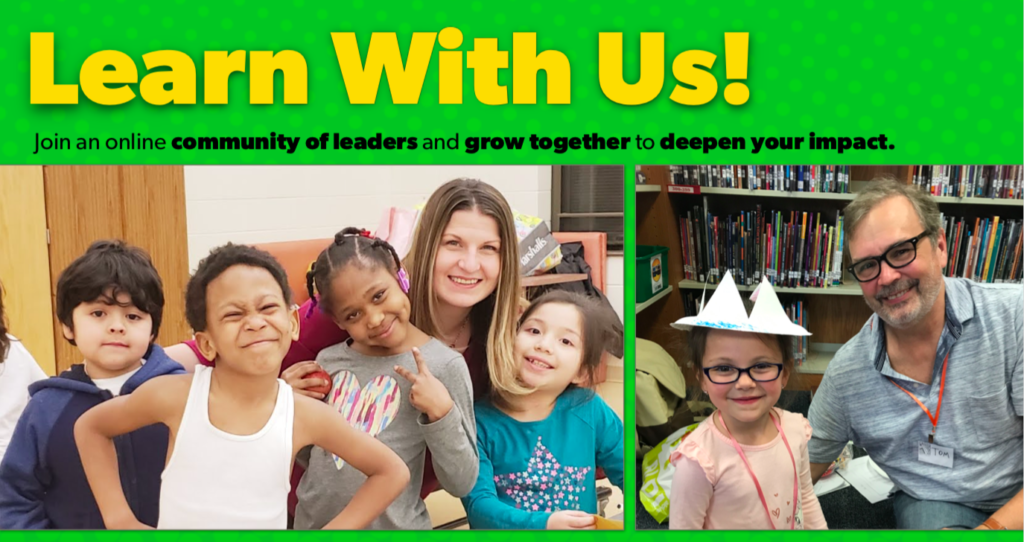 Join an online community of leaders to learn how to deepen your impact on kids! This fall we will launch monthly online workshops designed to encourage and equip anyone serving in a Crossroads club.
Check out these learning opportunities!
Click here to see a PDF description of all online sessions. Then, register for any topics of interest by clicking the date and time below under each session title.
All sessions can be joined with this link.
"RAising the fun factor"
October 3rd, 6:00 p.m. – 7:00 p.m. 
October 4th, 11:00 a.m. – 12:00 noon
"Games 101"
November 7th, 6:00 p.m. – 7:00 p.m. 
November 15th, 11:00 a.m. – 12:00 noon
"Leading Children to know and follow jesus"
January 9th, 6:00 p.m. – 7:00 p.m. 
January 10th, 11:00 a.m. – 12:00 noon
"dealing with difficult behaviors"
February 6th, 6:00 p.m. – 7:00 p.m. 
February 7th, 11:00 a.m. – 12:00 noon
"extending your impact"
March 5th, 6:00 p.m. – 7:00 p.m.
March 6th, 11:00 a.m. – 12:00 noon
Pastor Luncheons
Join us to learn how Crossroads Kids Club partners with churches like yours so you can share the gospel in a public school. We provide funding, training, curriculum and coaching so you can establish and lead a thriving, church-owned after-school ministry—all at no charge to your church. Come learn more about this exciting, free opportunity because you care about reaching the next generation.
RSVP for any of the following luncheons by calling Lulu Serrano at 855-KIDS-CLB or e-mailing her at lulu@crossroadskidsclub.com.
Indianapolis, IN
Wednesday, January 22nd | 11:00 a.m. – 12:00 noon
Maggiano's Little Italy| Fashion Mall, 3550 E 86th St | Indianapolis, IN 46240
Nashville, TN
Thursday, January 23rd | 12:00 noon – 1:00 p.m.
Buca di Beppo Italian Restaurant| 1722 Galleria Blvd | Franklin, TN 37067
Huntsville, AL
Friday, January 24th | 11:30 a.m. – 12:30 p.m.
Cantina Laredo| 300 The Bridge St Suite 110| Huntsville, AL 35806
St. Louis, MO
Monday, February 10th | 11:30 a.m. – 1:00 p.m.
Zia's on the Hill| 5256 Wilson Avenue| St. Louis, MO 63110
Kansas City, MO
Tuesday, February 11th | 12:00 p.m. – 1:00 p.m.
Bravo | 7301 NW 87th St | Kansas City, MO 64153
Colorado Springs, CO
Thursday, February 13th | 12:30 p.m. – 1:30 p.m.
MacKenzie's Chop House | 128 S. Tejon Street | Colorado Springs, CO 80903